"Every Women and Every Child, Secured beautiful life they enjoy"
The economic and social development for women and children plays a crucial role in Myanmar as women and children constitute more than 50 percent of 51 million total population. Active participation of civil society is essential in democratic reform process of Myanmar as the country moves forward to a peaceful and modern society. Thus, Myanmar Women and Children Development Foundation has been founded on May 14th 2013 to improve the economic and social well-being of women and children in Myanmar. 
Vision
"To promote happy and peaceful lives in a secure socio-economic environment for all women and children in Myanmar."
Mission
To provide equal opportunities and assistance for women and children who are in need and to cooperate with local and international stakeholder and civil society in order to allow effective assistance to all women and children. To fulfill the mission, our programs will adhere to the following guidelines.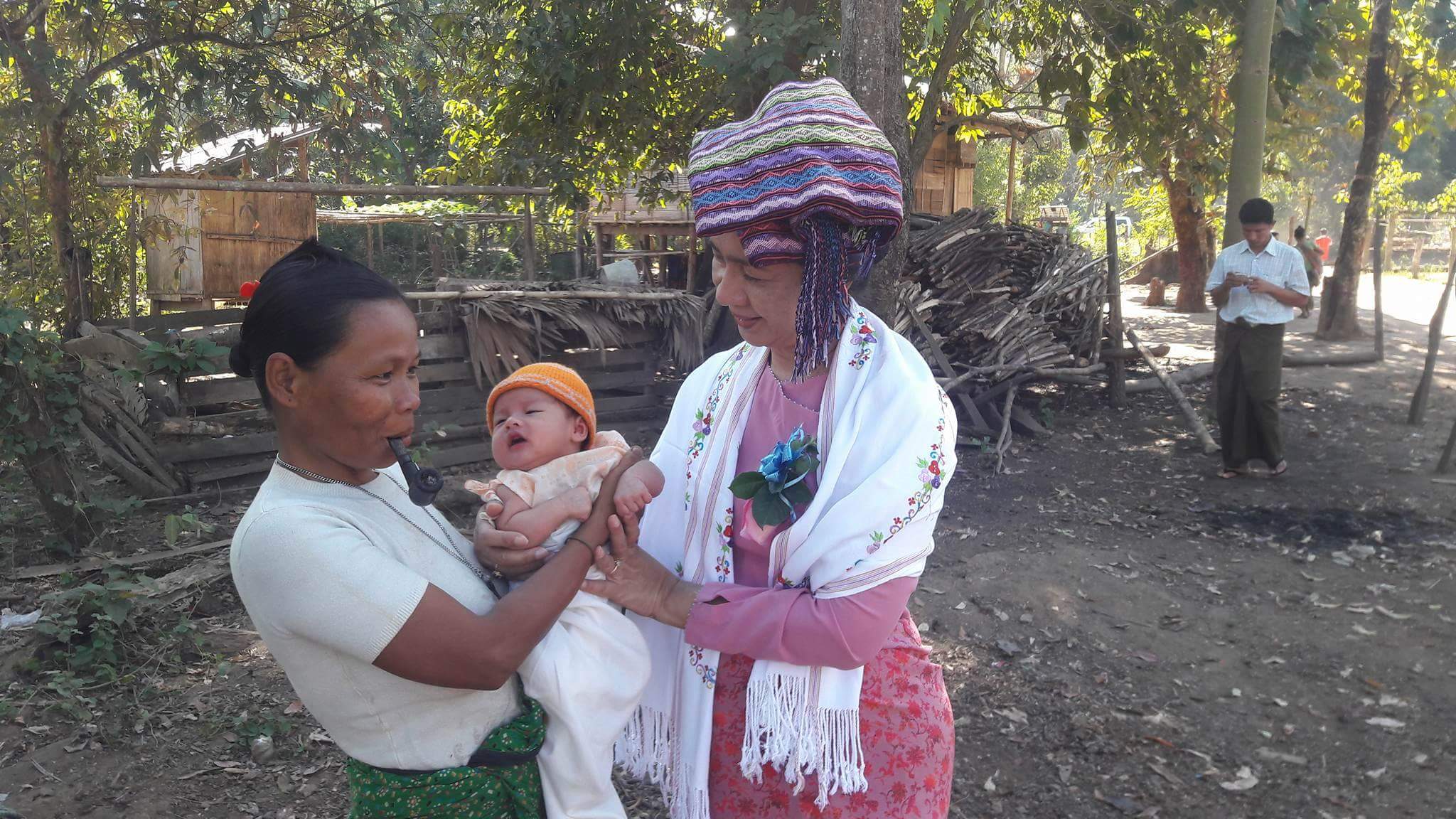 (a)We will prioritise the economic and social development of all women and children in Myanmar.
(b)We will work to ensure equal rights and opportunities for women and children from all classes while protecting them from discrimination.
(c)We will cooperate with other international and local organisations which share the same vision in order to deliver the most effective mechanisms for all the development of all women and children.
Goals
To stand as an internationally recognised non-government organisation by carrying our the nation wide development projects for women and children.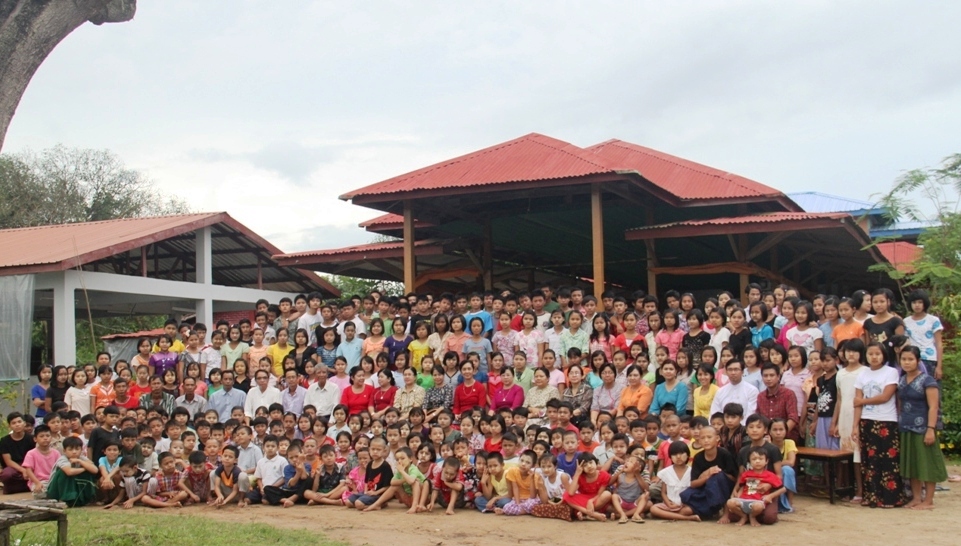 (a)To carry out programs to assist in the education, health and socio-economic development of women and children.
(b)To focus women and children from cities and remote areas who are in dire need to help, women and children from internally displaced groups and disabled women and children as the priority and to provide necessary aid and assistance.
(c)To improve lives on women and children in areas where peace and rebuilding processed are underway
(d)To strengthen knowledge and education of women and children by establishing educational and vocational trainings.
Tasks
Conducting field analysis to gather information and finding out the needs of a particular area and designate areas to launch the projects.

Cooperating with local authorities and stakeholders to provide assistance in education, health and social well-being of women and children.

Reaching remote areas and carrying out development projects in form of mobile teams.

Providing emergency aid and assistance in areas hit by natural disasters