Who We Are?
The economic and social development for women and children play a crucial role in Myanmar as women and children constitute more than 50 percent of 51 million total population. Active participation of civil society is essential in democratic reform process of Myanmar as the country moves forward to a peaceful and modern society. Thus, Myanmar Women and Children Development Foundation has been founded on May 14th 2013 to improve the economic and social well-being of women and children in Myanmar.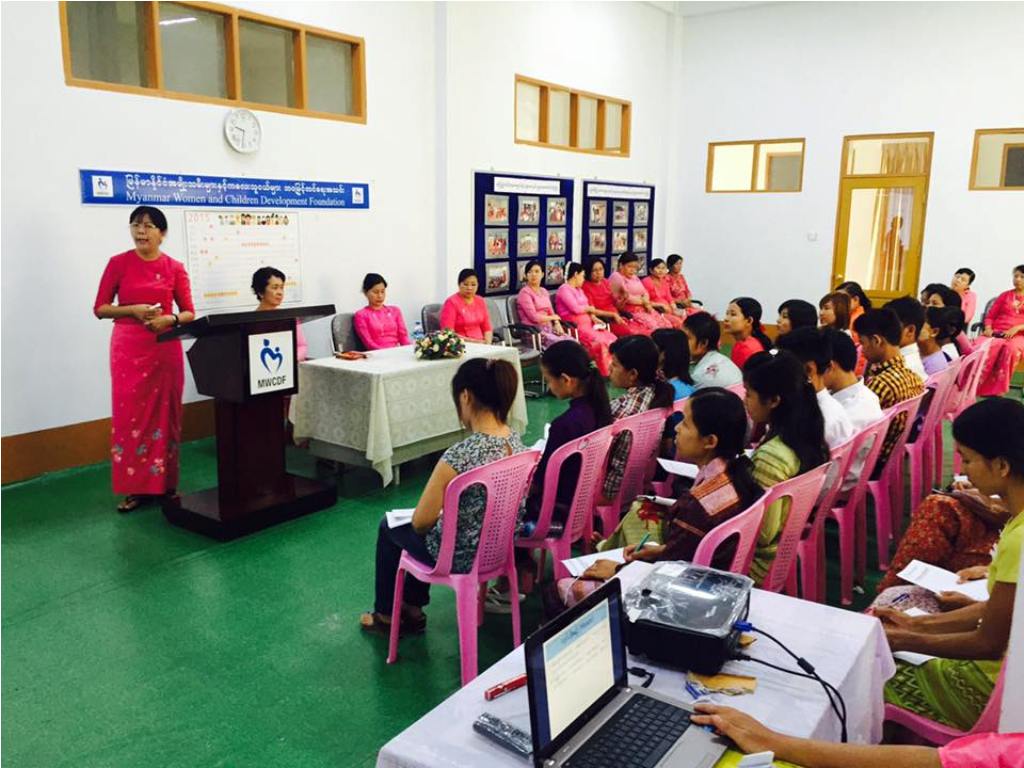 Democratic leadership training

English Courses

Women's and children's rights Promoting training

Health and Reproductive Health Training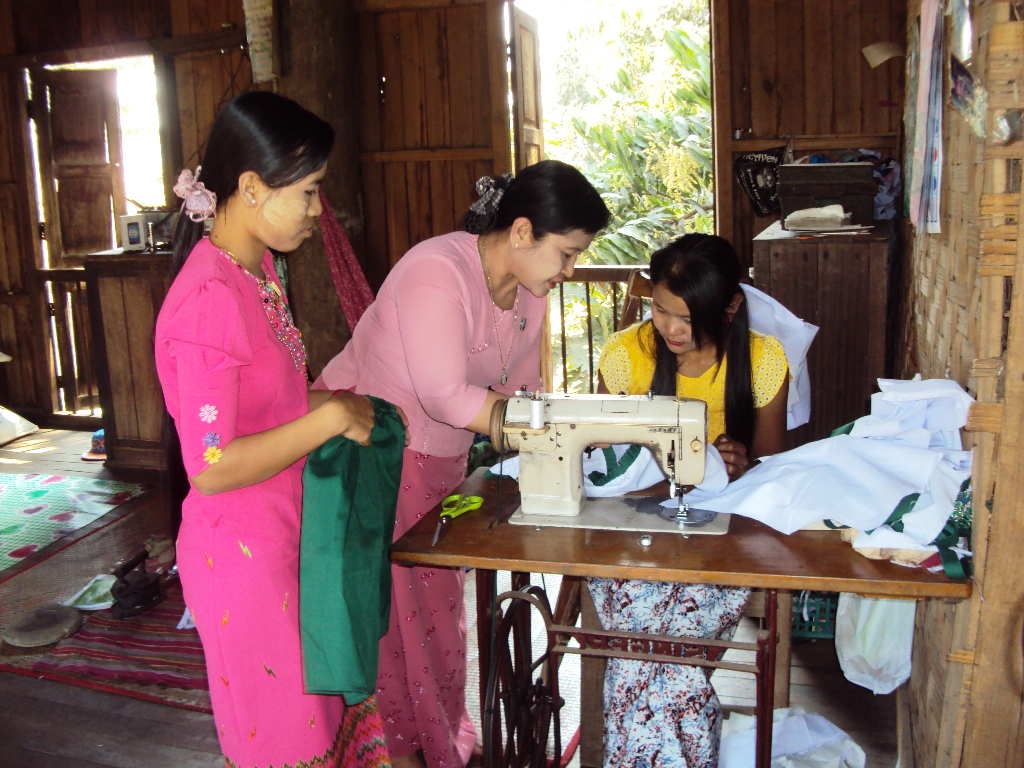 Vocational Skills Development
Women are sent to India to learn solar engineering technology.

Tailoring, Embroidery, Handicrafts skill training courses to make extra income.

Agricultural and husbandry training

Domestic financial management and micro finance training

Civil Administrative Training (Community Governance)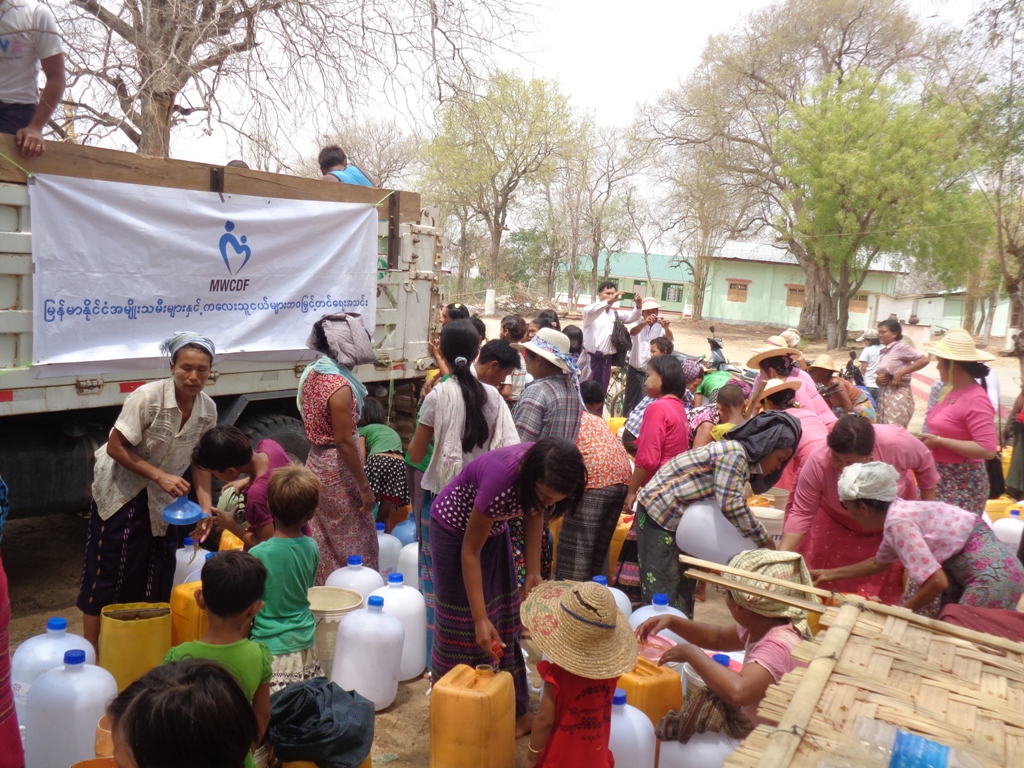 Delivering Aids to People in Need
Conducting regional development research ,field studies and

project implementation in peace rebuilding zones and remote areas.

Reproductive health research field studies

Supporting stationaries to school going children.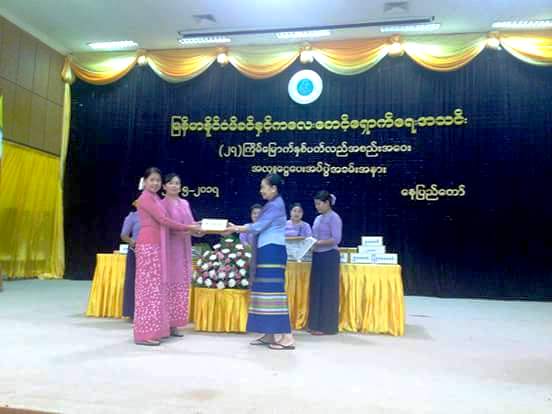 Participating in Women and Children's Activities
Involving in Women and Children Development activities and campaigns by collaborating with local and international organizations